P.I.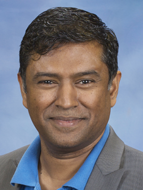 Dayanjan S Wijesinghe, Ph.D.
Laboratory Director and Principal Investigator
Main Research
Our primary area of research focuses on the diagnostic and therapeutic aspects of precision medicine. We investigate how biochemical changes that precede, accompany and ultimately cause diseases, can guide us towards better diagnostic tools and earlier therapeutic interventions. In this regards, our lab develops diagnostic tools, analytical methods, statistical workflows and software that can be applied to a broad range of disease states to enable the execution of precision medicine. Some of the tools that we work with include shotgun and LC-based mass spectrometry, NMR and a broad range of photonic spectroscopic techniques including Raman spectroscopy. With respect to therapeutics, we are investigating additive manufacturing processes (3D printing) for delivering combination medications as well as nanoliposome based combination drug delivery platforms. We primarily apply these techniques towards the investigation of wound healing abnormalities and potential means of correcting these abnormalities. However, due to the broad applicability of our methods, we also undertake a significant amount of collaborative work investigating diverse disease states such as preeclampsia, cardiac arrest, stroke, TBI, chronic kidney disease etc.
Hobbies
I love reading, particularly books on history, biographies and science fiction. I have been a long term fan of martial arts and have been practicing one form or the other for close to 25 years. The martial art of my choice is Aikido which I have been a student of for the past 10 years and continue to practice now whenever I find time.
Email: wijesingheds@vcu.edu
Current members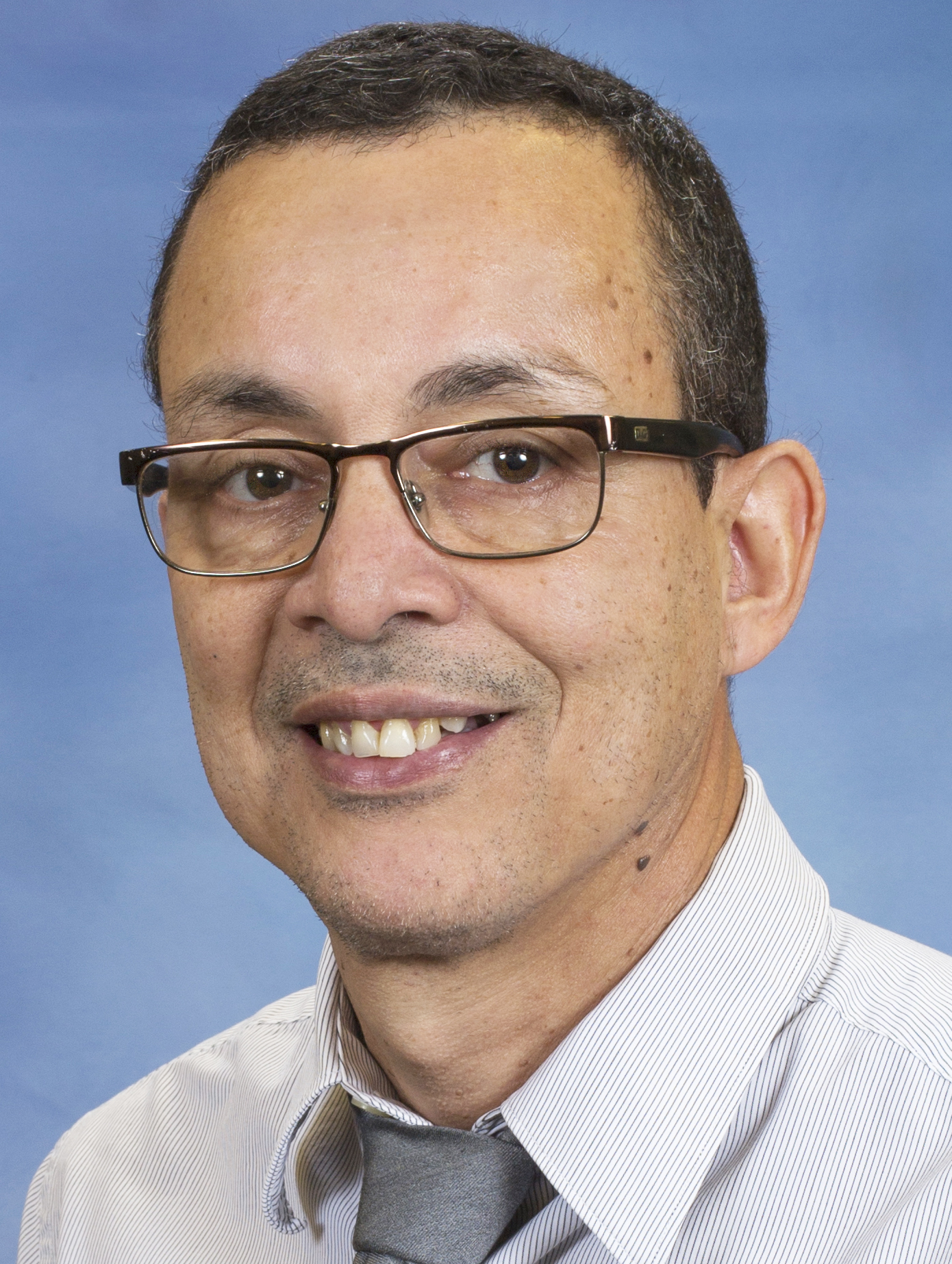 Daniel Contaifer Jr.
Research Specialist and Lab Manager
Main Research
As a research Assistant in the Laboratory of Pharmacometabolomics and Companion Diagnostics, besides helping the execution of several steps of the metabolomics and lipidomics experiments in the lab, I have the opportunity to execute my own project in the area of Raman Spectroscopy, adding an edge to the detection of chemical structure analysis and chemical fingerprint of organic molecules in biological matrices as plasma, serum, urine as well in cells as platelets, monocytes and epithelial cells.
Hobbies
As a self-made scientist, I was introduced to science-fiction literature as a teen when my first book was the Isaac Asimov's Foundation Trilogy. After that I was hooked and usually read 2 to 3 science fiction books per month. If you knew my age you could image the number of books I have read so far.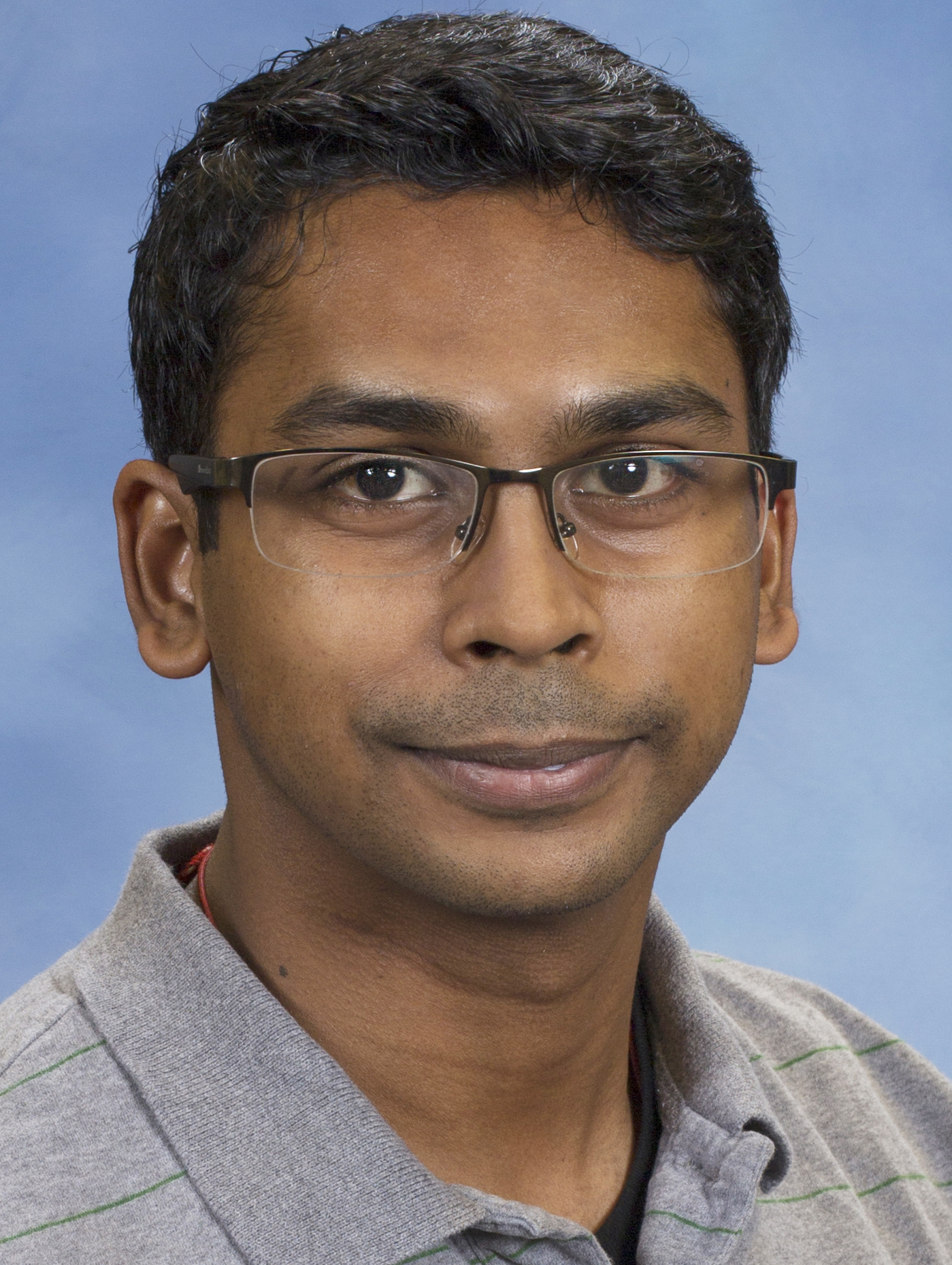 Naren G K (Potter)
Doctoral Student
Main Research
My research focuses on the study of the pathogenesis of Staphylococcus aureus with an interest in the role of lipids in mediating host-pathogen interactions. I aim to provide insights into the mechanisms by which bacterial enzymes modulate lipids by employing tools such as high-resolution mass spectrometry and genomic approaches.
Hobbies
In my spare time, I indulge in music and sports like badminton.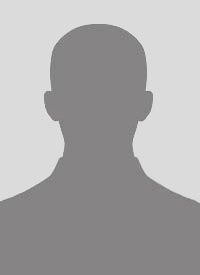 Megha Trivedi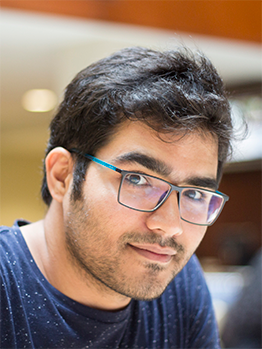 Ali Panahi
Master Student, 2nd Year
Main Research
Ali is a Computer Science Master student working as a research assistant under the supervision of Dr. Wijesinghe. He has more than 5 years of experience in the Computer Software industry as a software engineer working on cutting edge technologies. Now he is working on virtual reality visualization of biological networks and application of data science in the field of biology.
Hobbies
Ali loves reading books and articles about science and technology.
Past Students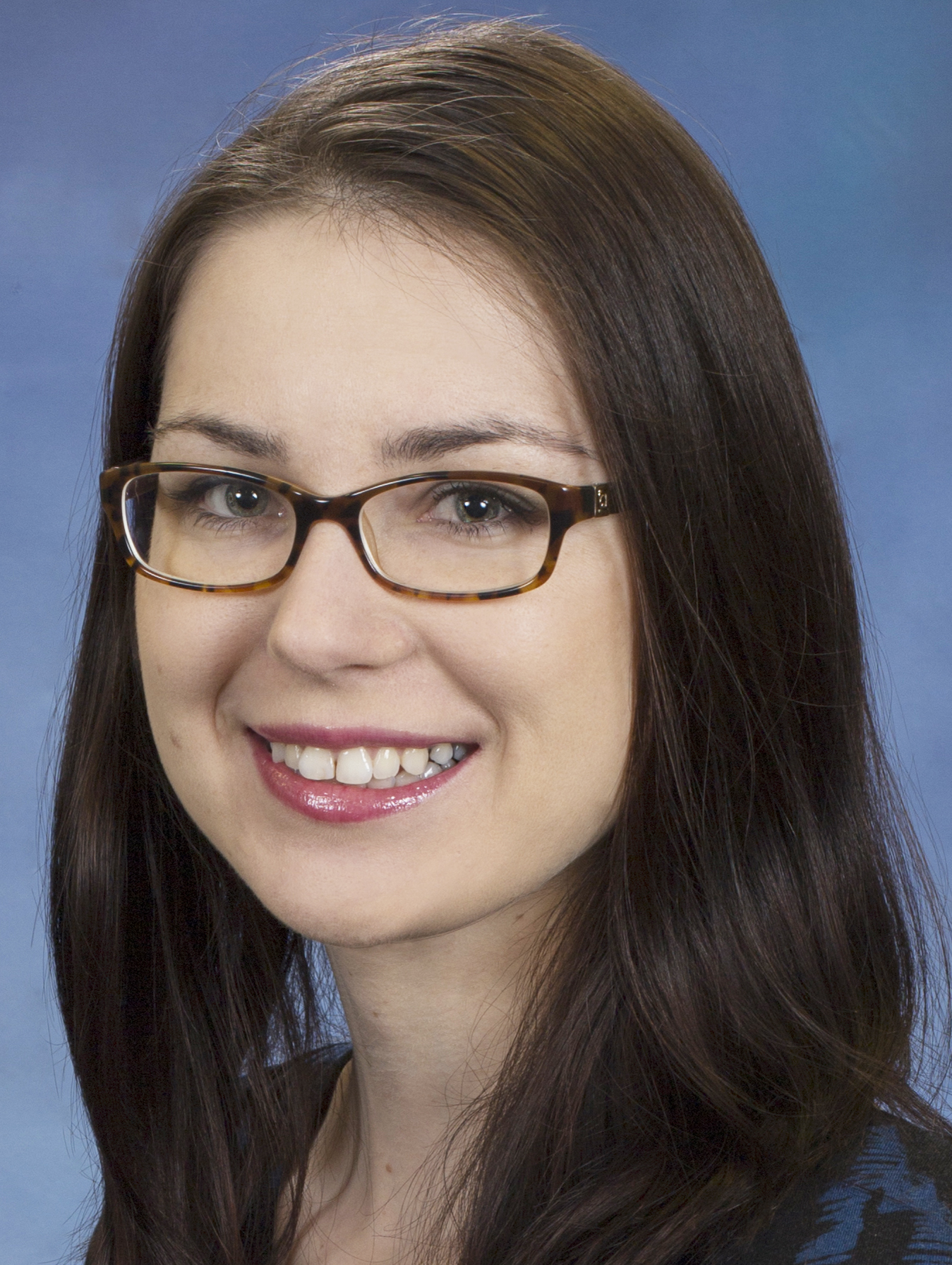 Urszula Osinska Warncke
Ph.D. Student, 2nd Year
Main Research
I am a second-year doctoral student in Clinical and Translational Sciences program. I joined the laboratory of Dr. Dayanjan Shanaka Wijesinghe in October 2015. Currently, my research focuses in disease and clinical test biomarker discovery via targeted and untargeted LC-MS/MS and NMR analyses of biological samples. Some of the skills gained since I joined the lab include LC-MS method development, sample preparation techniques, and network mapping using Cytoscape.
Hobbies
I like reading, traveling, baking, hiking, and watching Netflix.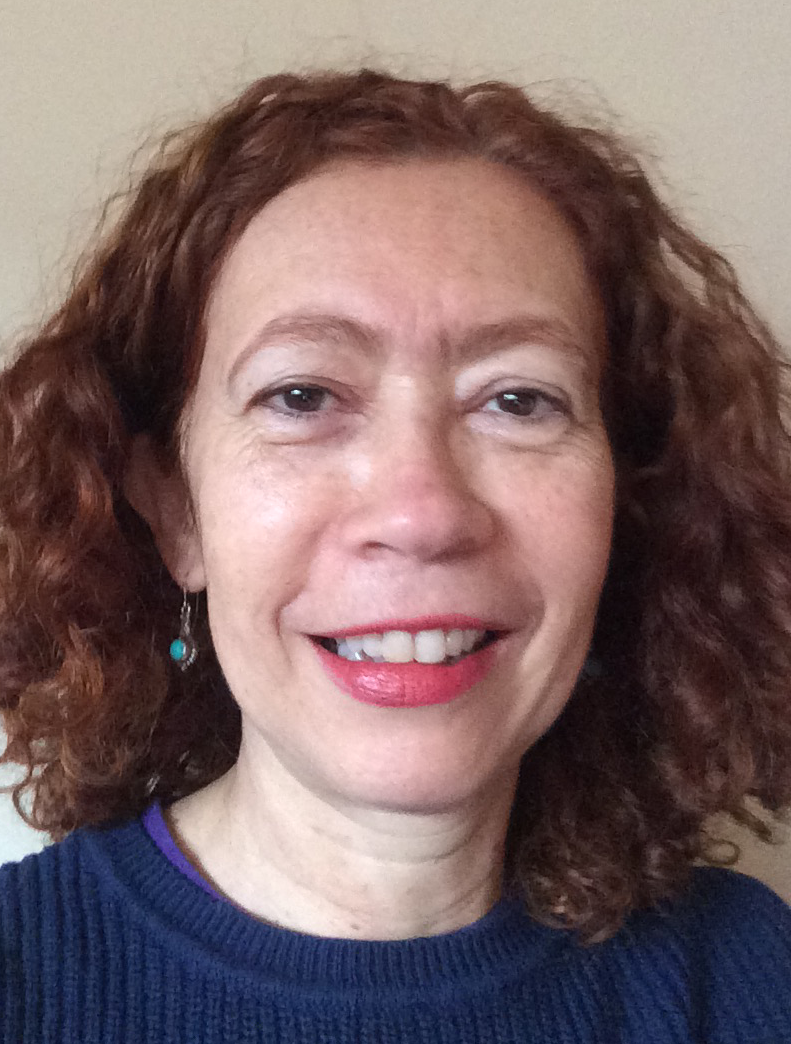 Suzanila Sanches Silva
Ph.D. Student, 1st Year
Main Research
TBD. However, my work experience was at Anvisa, the National Health Surveillance Agency of Brazil from 2000 to 2015. Initially, I worked in the Office of Biological/Biotechnology Products, analyzing requests registering biological/biotechnology products to be marketed in Brazil. From 2007 to 2015, I performed national and international inspections of manufacturer's site of biological/biotechnology products, as well as, manufacturer's site of non-biological drugs.
Hobbies
I love playing with my dogs.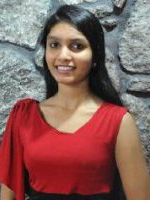 Bansri Rawal
Undergraduate Student, 2nd Year
Main Research
I joined Dr. Dayanjan Wijesinghe's Lab in 2016. As an undergraduate research student, my main research focuses on integrating biological networks with a 3D visualization software and hardware to provide a better platform for data and network visualization.
Hobbies
I have a passion for traditional music and dance, and I enjoy reading!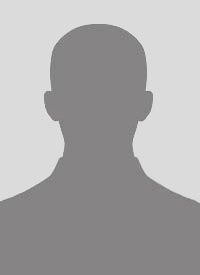 Michael Mahoney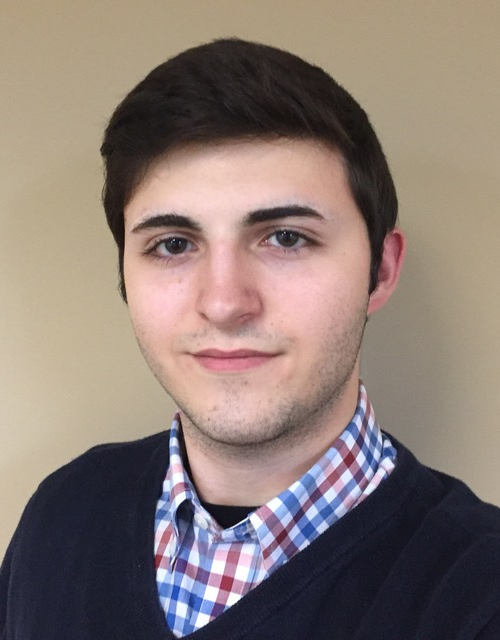 Kyle Gilley
Undergraduate Student, 1st Year
Main Research
Currently, I am a 1st year undergraduate at VCU pursuing a bachelor's degree in Biology. I came aboard the team in September 2016 and since then I have learned skills in the lab under the guidance of the amazing Ph.D. students that work here. At present, I am learning to utilize data visualization software such as Cytoscape to map molecular networks.
Hobbies
I enjoy riding bikes, playing basketball, and cooking just about anything.